26th April 2022, 5 to 10 pm
Jaz in the City Vienna | Rooftop Bar "Mariatrink"
Windmühlgasse 28, 1060 Vienna
Leadership and data driven transformation / innovation
Die Welt unterliegt einem rasanten Wandel. Daraus ergeben sich viele Herausforderungen und gleichzeitig viele Chancen zur Veränderung.
Genau deshalb haben Heimo Hammer und sein kraftwerk Team am 26. April zum ersten Round Tables Talk ins Wiener Jaz and the City Hotel geladen. Gemeinsam mit High-Potentials wie Ruben Cruz (Closer), Michael Janicek (Wüstenrot), Karl Bacher (Erste Bank), Stefan Reich (Next One), Anna Wessely (kraftwerk) und Jörg Egretzberger (Trustbit) wurde über brennende Zukunftsthemen diskutiert und nach innovativen Ideen und neuen Lösungsansätzen gesucht.
"Daten zu sammeln ist zu wenig. Die Daten auswertbar machen und daraus gezielt strategische Entscheidungen abzuleiten, schafft Mehrwert. Ein datengetriebener Ansatz ermöglicht Unternehmen Daten so zu organisieren, dass Kund*innen und Benutzer*innen in Business Prozessen besser serviciert werden", spricht Jörg Egretzberger, Trustbit, aus seiner Erfahrung.
Dass neben einem hohen Kundenverständnis auch die passende Infrastruktur für die Datenvermarktung gegeben sein muss, davon ist Stefan Reich von Next One überzeugt: "Das Zukunftsmodell im Marketing, welches aus programmatischer Mediaplanung und -buchung, digitalen Plattformen und Content sowie einer soliden Dateninfrastruktur besteht, gibt uns als Werbetreibende die größte Flexibilität und Freiheit Kundenbeziehungen zu verstärken und aufzubauen."
"Data Driven Marketing muss nach wie vor auch kreativ sein. Die Tatsache, dass ich mich für ein Produkt interessiere, heißt nicht, dass ich automatisch auf jedes Ad reagiere." so Anna Wessely von kraftwerk.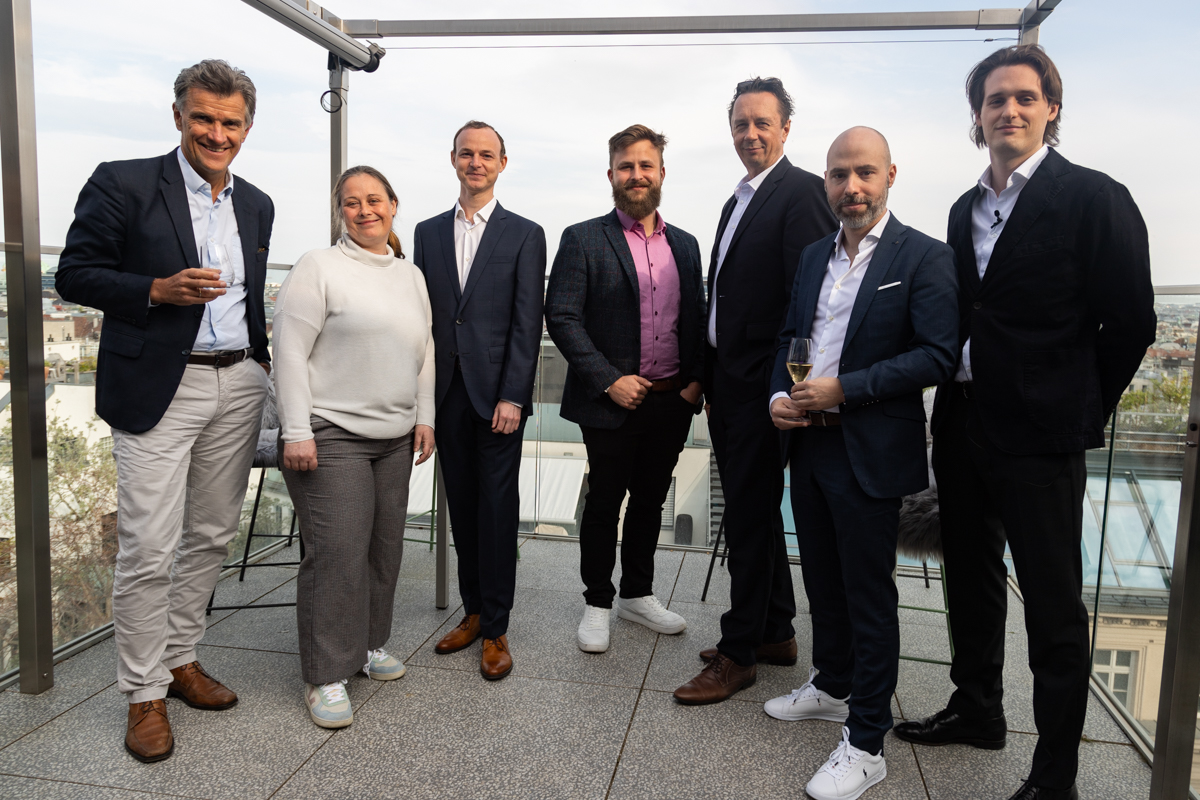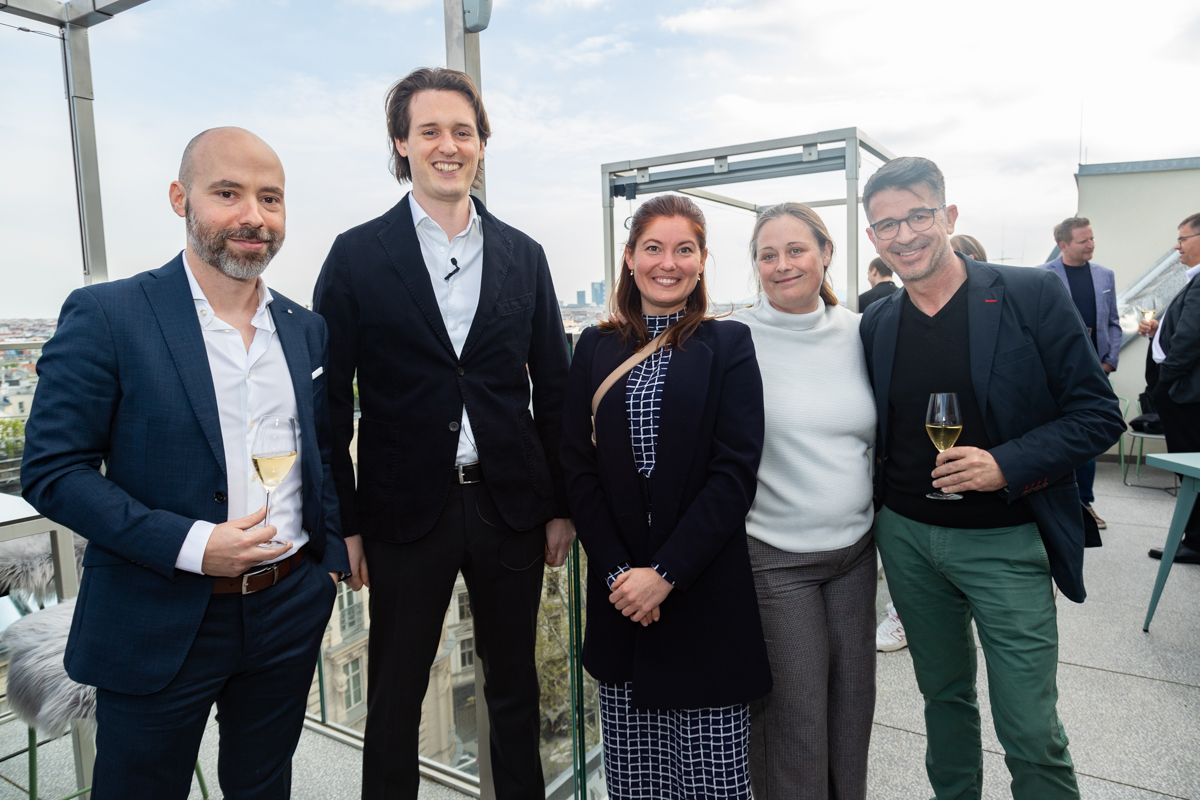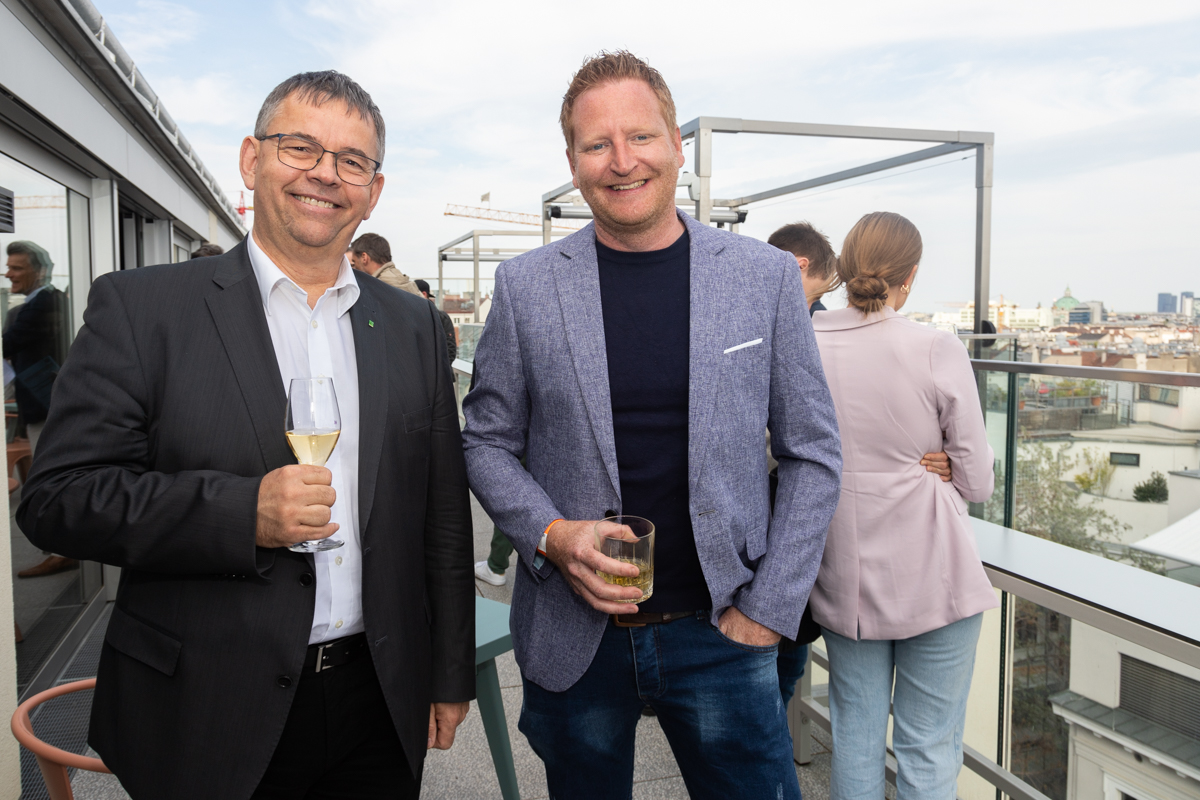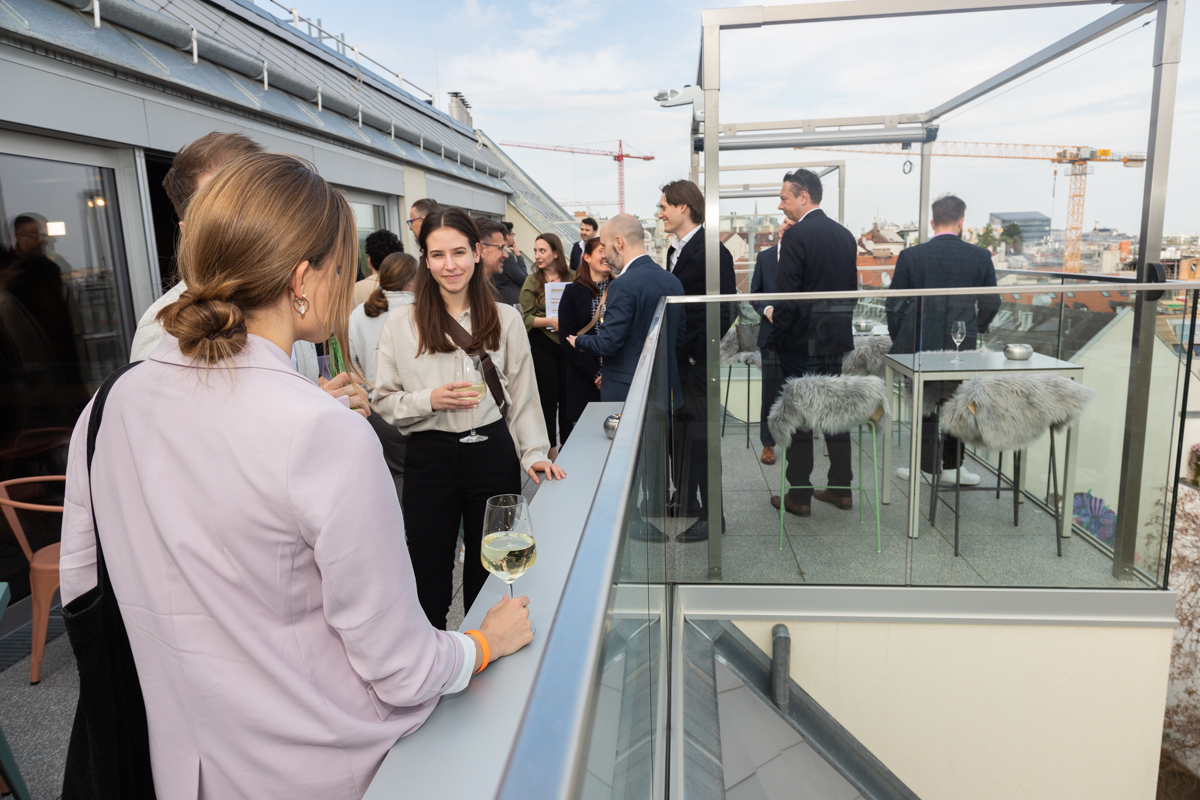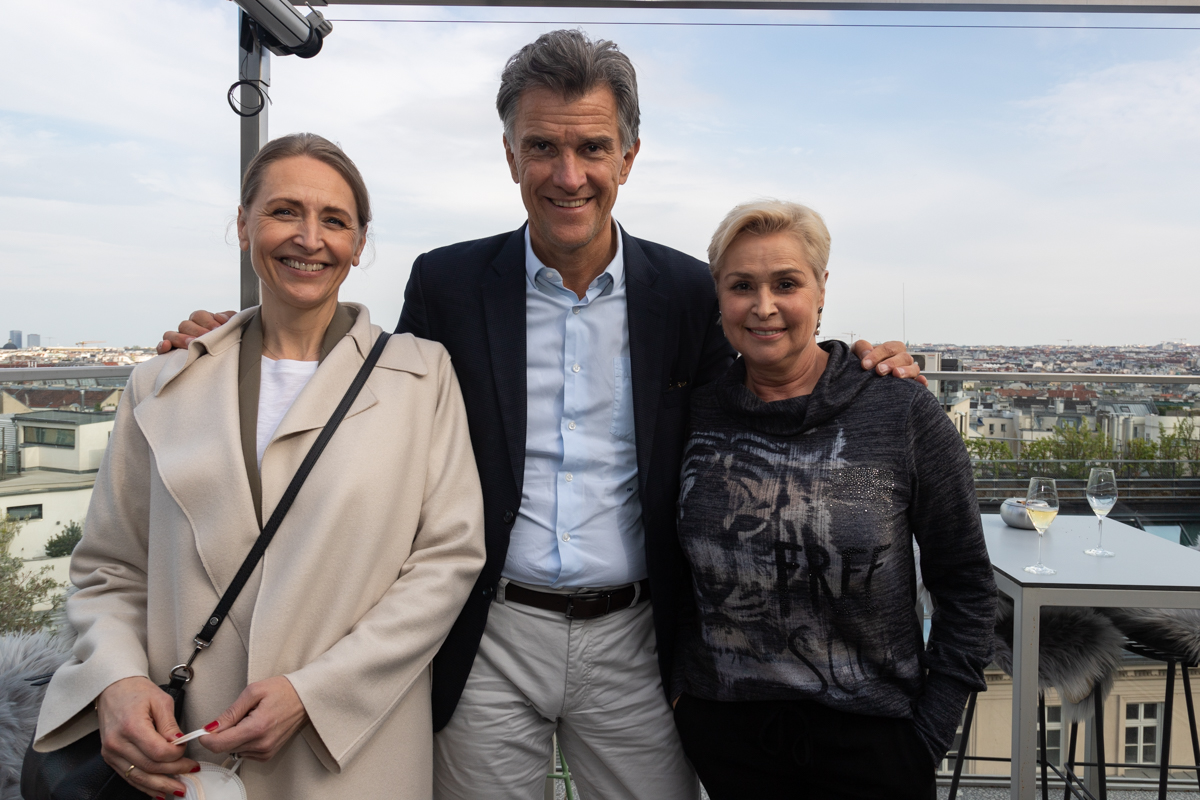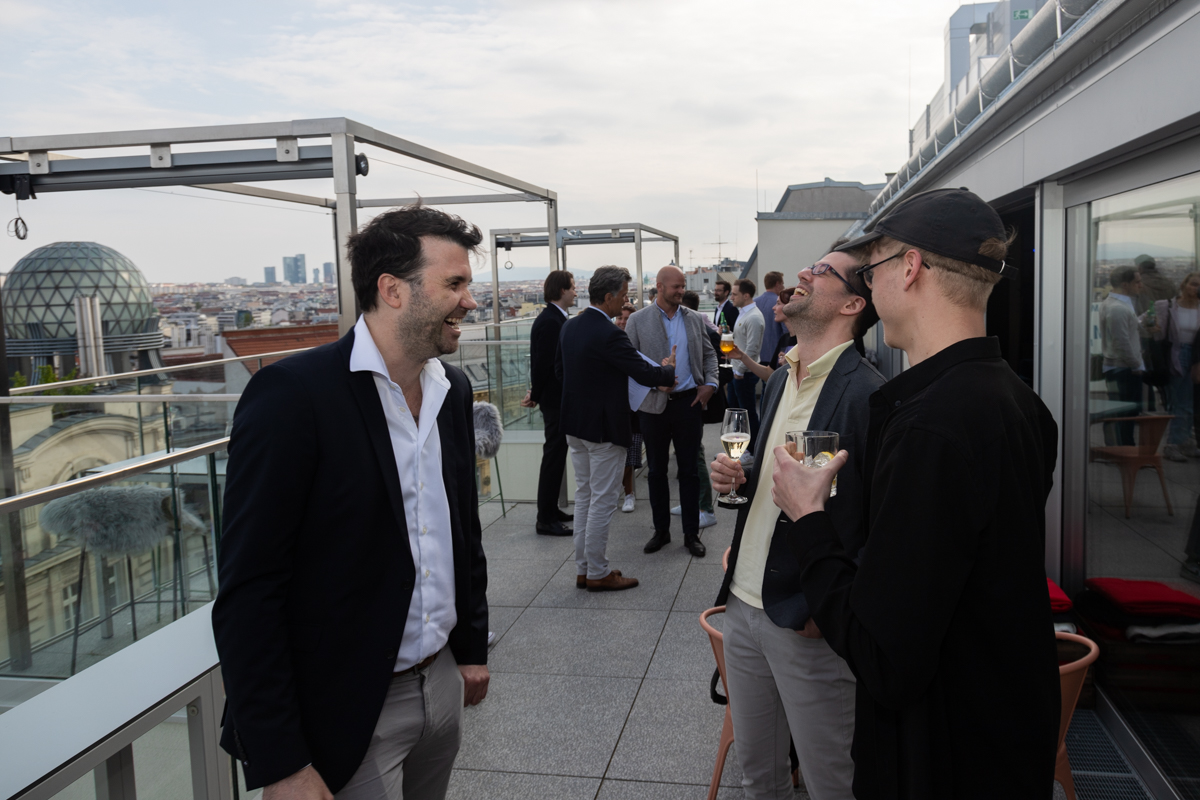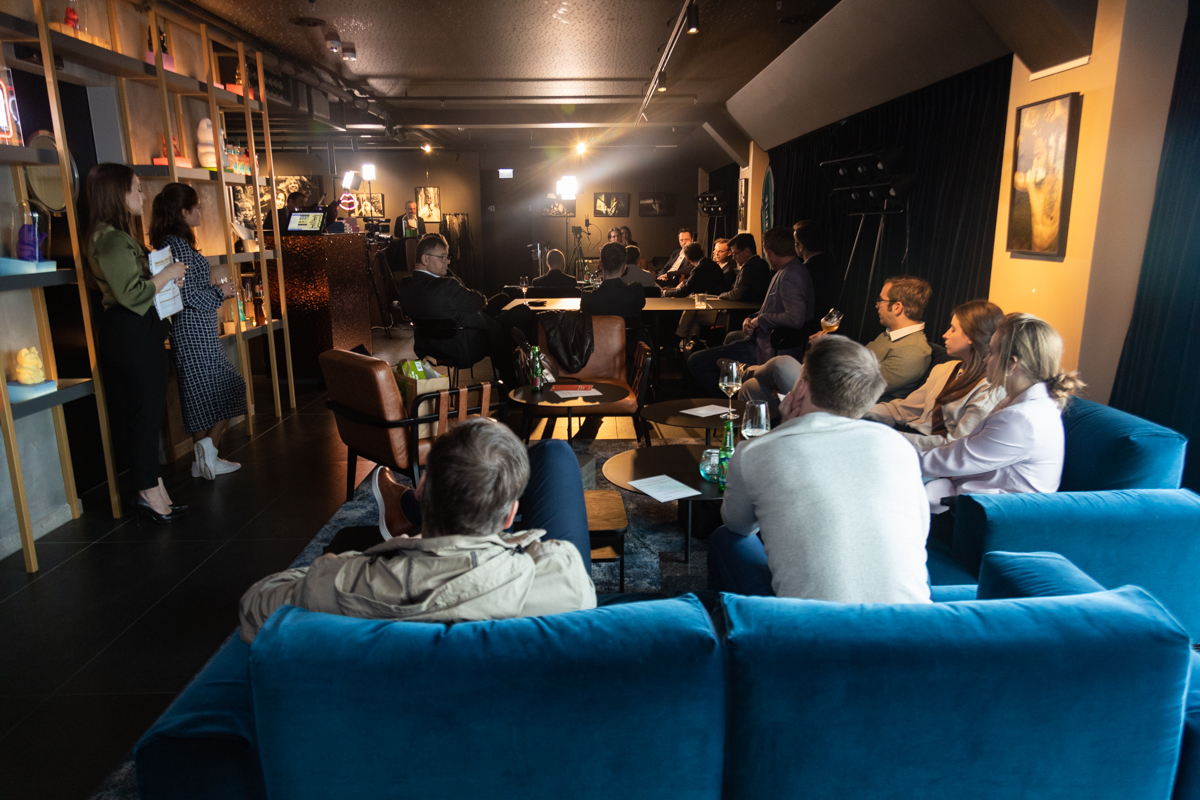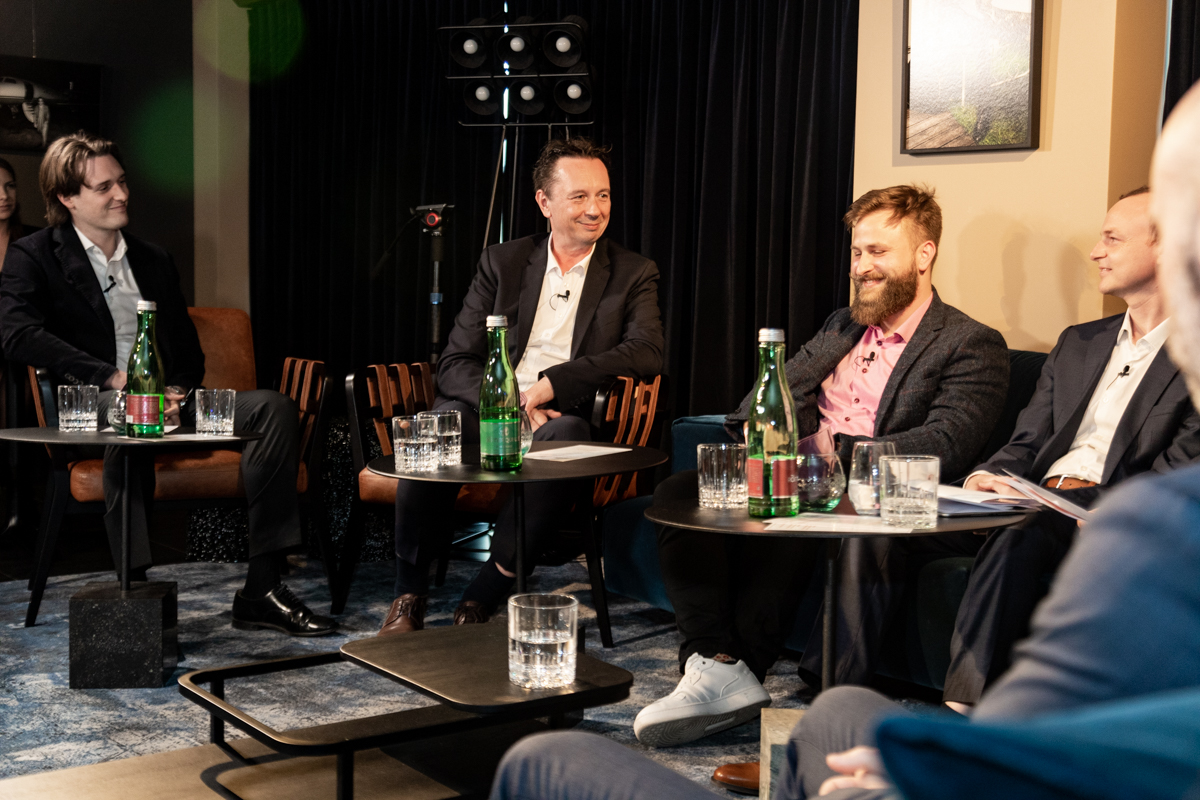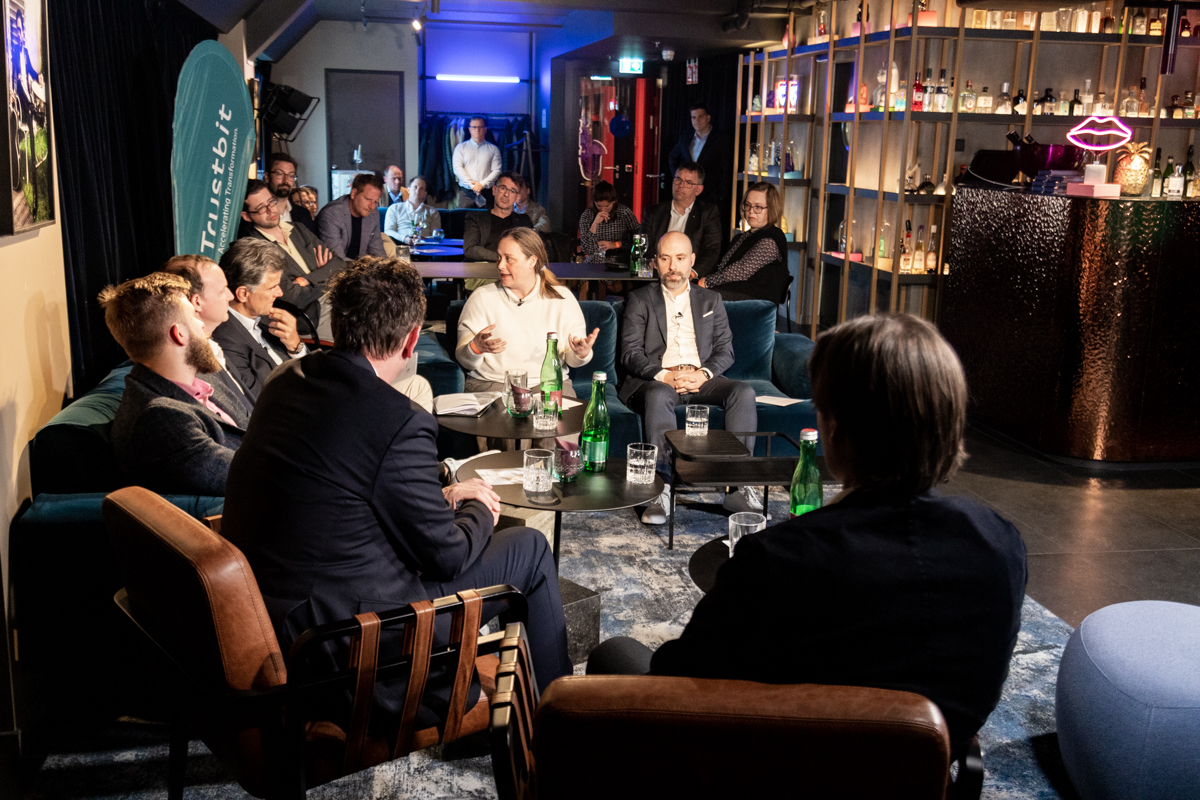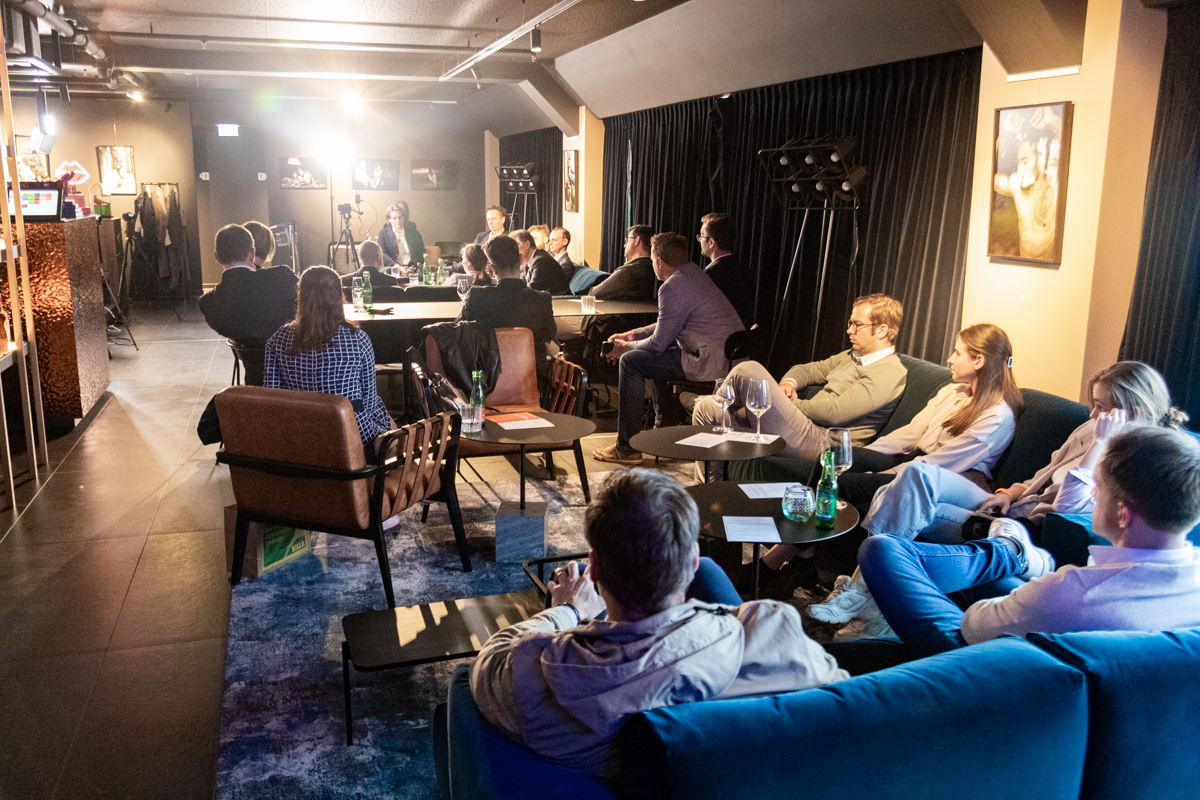 kraftwerk Round Tables | kraftwerk Round Tables | kraftwerk Round Tables| kraftwerk Round Tables | kraftwerk Round Tables | kraftwerk Round Tables | kraftwerk Round Tables | kraftwerk Round Tables| kraftwerk Round Tables | kraftwerk Round Tables | kraftwerk Round Tables | kraftwerk Round Tables | kraftwerk Round Tables| kraftwerk Round Tables | kraftwerk Round Tables | kraftwerk Round Tables | kraftwerk Round Tables | kraftwerk Round Tables| kraftwerk Round Tables | kraftwerk Round Tables |
in cooperation with Trustbit and Leadersnet | in cooperation with Trustbit and Leadersnet | in cooperation with Trustbit and Leadersnet | in cooperation with Trustbit and Leadersnet | in cooperation with Trustbit and Leadersnet | in cooperation with Trustbit and Leadersnet | in cooperation with Trustbit and Leadersnet | in cooperation with Trustbit and Leadersnet | in cooperation with Trustbit and Leadersnet | in cooperation with Trustbit and Leadersnet | in cooperation with Trustbit and Leadersnet | in cooperation with Trustbit and Leadersnet | in cooperation with Trustbit and Leadersnet | in cooperation with Trustbit and Leadersnet | in cooperation with Trustbit and Leadersnet | in cooperation with Trustbit and Leadersnet | in cooperation with Trustbit and Leadersnet | in cooperation with Trustbit and Leadersnet | in cooperation with Trustbit and Leadersnet | in cooperation with Trustbit and Leadersnet |
Leadership and data driven transformation / innovation | Leadership and data driven transformation / innovation | Leadership and data driven transformation / innovation | Leadership and data driven transformation / innovation | Leadership and data driven transformation / innovation | Leadership and data driven transformation / innovation | Leadership and data driven transformation / innovation | Leadership and data driven transformation / innovation | Leadership and data driven transformation / innovation | Leadership and data driven transformation / innovation | Leadership and data driven transformation / innovation | Leadership and data driven transformation / innovation | Leadership and data driven transformation / innovation | Leadership and data driven transformation / innovation | Leadership and data driven transformation / innovation | Leadership and data driven transformation / innovation | Leadership and data driven transformation / innovation | Leadership and data driven transformation / innovation | Leadership and data driven transformation / innovation | Leadership and data driven transformation / innovation |
Join the
Round Tables Club
Join the
Round Tables Club